SCOTT JAMES MEYER, PHD
Texas Federal Criminal Defense Lawyer
Federal Criminal Defense Lawyer Scott James Meyer, MA, JD, LL.M, PhD provides first-class Federal criminal defense representation in the greater Houston area specializing in Federal sex crimes and international crimes.Dr. Meyer has trained at some of the finest schools in the United States and Europe. He is a Yale University graduate and has been published in numerous law journals.He is admitted to practice in the Southern District of Texas and is a member of the American Bar Association. He is also an adjunct college professor at a number of local universities.The Law Office of Scott James Meyer, PhD can be reached at (346) 354-3657, scott@scottjamesmeyerlaw.com or via the contact form below.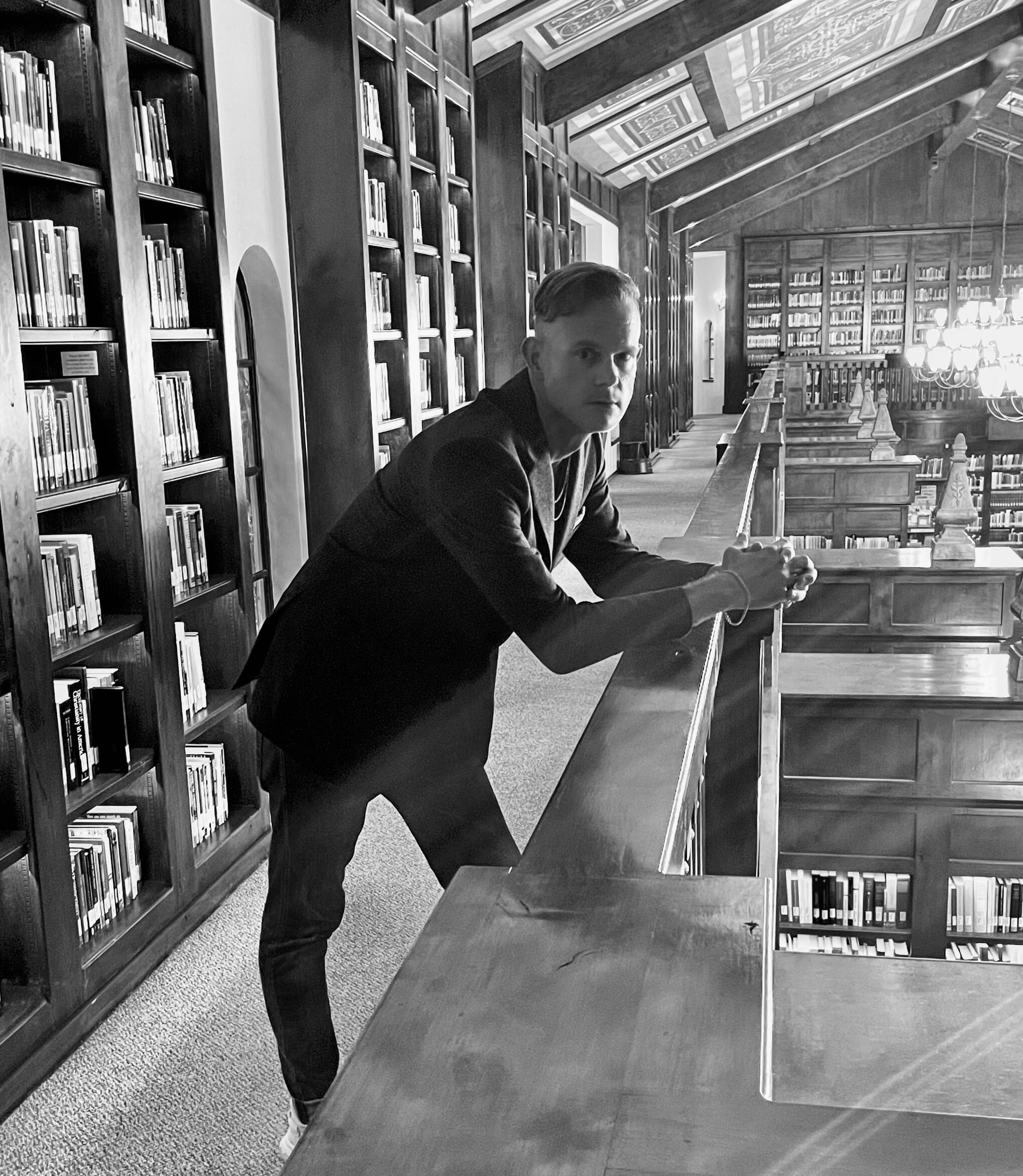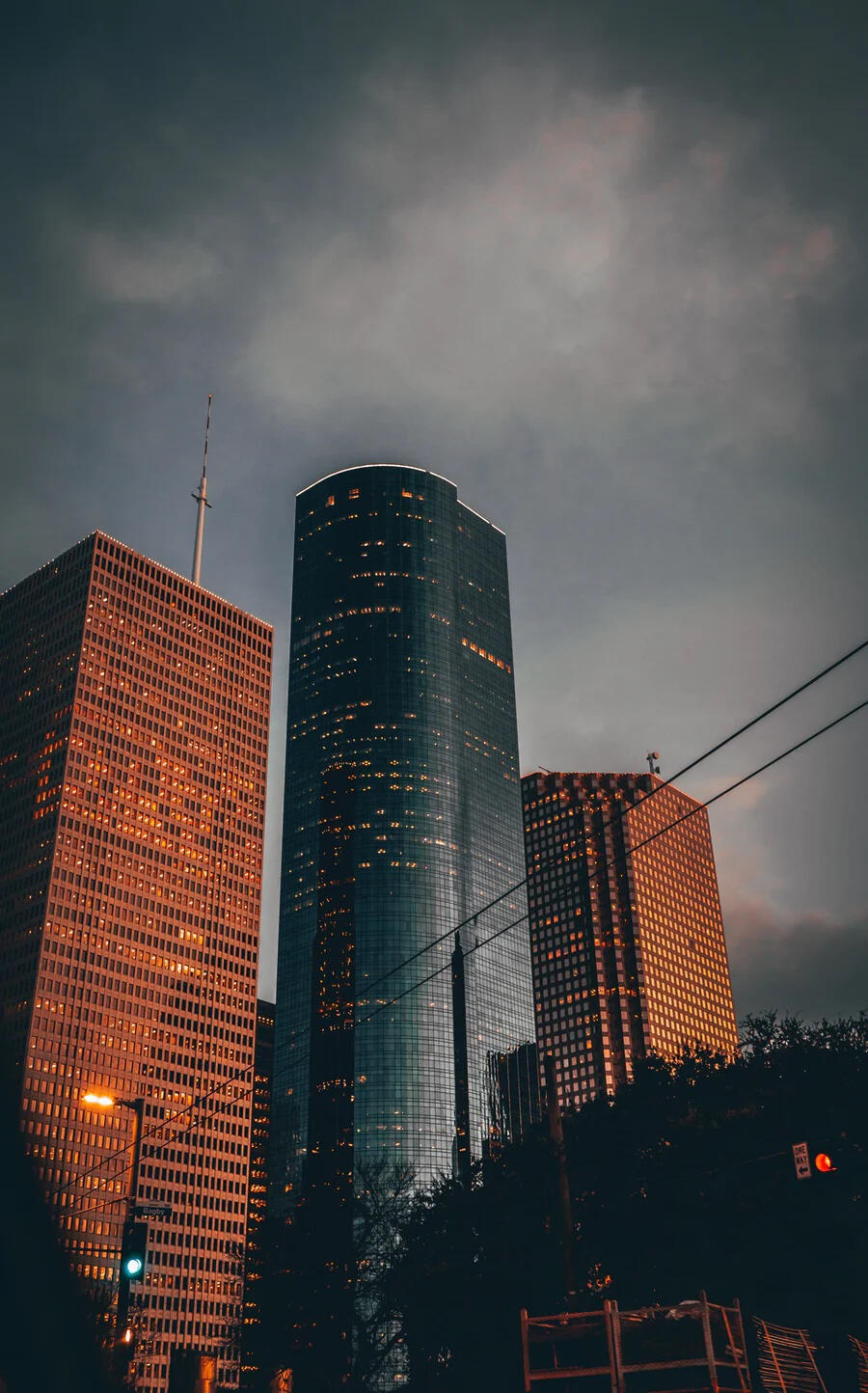 Work
Crimes Handled include:Abusive Sexual Contact
Aggravated Sexual Abuse
Appeals
Child Sexual Exploitation
Computer Sex Crimes
Failure to Report Sexual Child Abuse
Federal Probation and Sex Registry Violations
Human Trafficking
International Crimes
Kidnapping to Commit a Sex Offense
Possession or Distribution of Child Pornography
Repeat Sexual Offender Violations
Sexual Assault of a Minor
Sexual Abuse Resulting in Death
Sex Trafficking of Minors
About
Success with Scott:Dr. Meyer achieves success for his clients through a practice that focuses on hands-on investigation and research. He has highly-trained investigators available to assist with your case including a retired Special Agent for the United States Department of Justice and a cyber security forensics expert.As a result, he has an intimate knowledge of how prosecutors and law enforcement agents will develop and prosecute the criminal charges against you.If you or someone you care about has been charged with a Federal crime or is being questioned by a Federal agency, the stakes are very high. The consequences of a Federal criminal conviction can include prison time, fines and permanent marks on your record including sex offender registry that will have a serious impact on your plans for the future. You cannot afford to lose your case.Acting fast after an arrest is one of the most important things you can do. Do not take your chances with the legal system and law enforcement officials. Your future and your freedom are at stake. Do not say anything until you've spoken with Criminal Defense Attorney Scott James Meyer, PhD.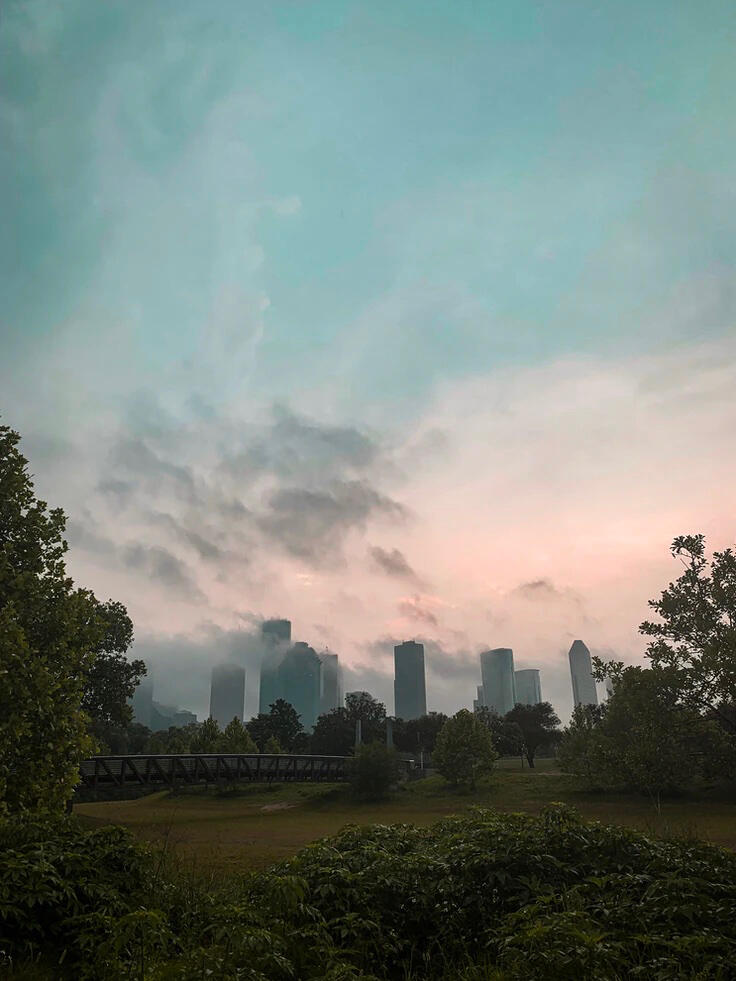 Contact Dr. Meyer
Every second counts. Please contact our office today at (346) 354-3657 or via the form below for a free consultation.